Although we would like to have the Wiki as the main repository of all things Age of Conan related, thier are a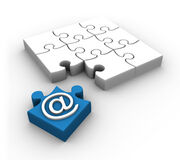 number interesting / useful posts & links on the official Age of Conan forums. The official Forums can be found at:
Official Forums
Edit
Within both these forums can be found a wealth of information, much of it, unfortunately spread in all sorts of posts. Here are a few useful posts though.
Official Links / Information
Edit
Unofficial Links / Information
Edit
User Created
Edit